Click Here to have the Full Report emailed to you
2023 Links
January
February
March
April
May
June
July
August
September
October
November
December
2022 Links
January
February
March
April
May
June
July
August
September
October
November
December


Reports On Housing was started in 2004 as a way to communicate what buyers, sellers and real estate professionals were experiencing in the trenches, tracking demand, inventory, distressed homes and market data at both the county and city levels. Steven Thomas, a California Real Estate Broker with decades of real estate experience and a degree in Quantitative Economics and Decision Sciences from the University of California, San Diego, developed Reports On Housing and is considered an expert in real estate housing trends.
Reports On Housing
has been utilized and quoted by the Orange County Register, Los Angeles Times, the San Diego Tribune, the Wall Street Journal, Fortune, USA Today, Bloomberg, ABC, CBS and NBC television reporters, Cox Cable Television, KNX1070, KFIAM640, blogs and Internet news sites.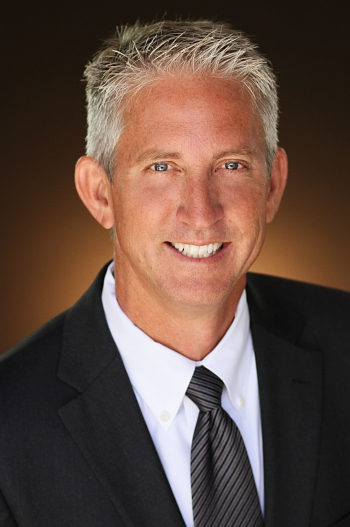 Steven Thomas
Founder - Reports On Housing
Utilizing his Quantitative Economics and Decision Sciences background coupled with his years of experience in the real estate field as a REALTOR®, broker, and executive of a multi-office real estate franchise, Steven Thomas delivers a report that captures the true essence of the current real estate market.
Most economic housing reports analyze and discuss closed sales data, a look at the market through the rearview mirror. Closed sales are a reflection of pending sales that are put together 30 to 60-days prior to the closing. Reports on Housing's report is a close look at supply and demand, the current listing inventory, current pending sale activity, and the expected market time for homes placed onto the market today. It is more of a current real estate market dashboard than a look in the rearview mirror.
"Every consumer, real estate professional, and analyst needs to understand the key differences in market conditions at a very local level. The Orange County Housing Report is one such report that I eagerly look forward to receiving. The report helps me digest and assess the latest developments in Southern California."
Dr. Lawrence Yun, Chief Economist for the National Association of REALTORS®